author: IRENA FRACZEK
October is Polish Heritage Month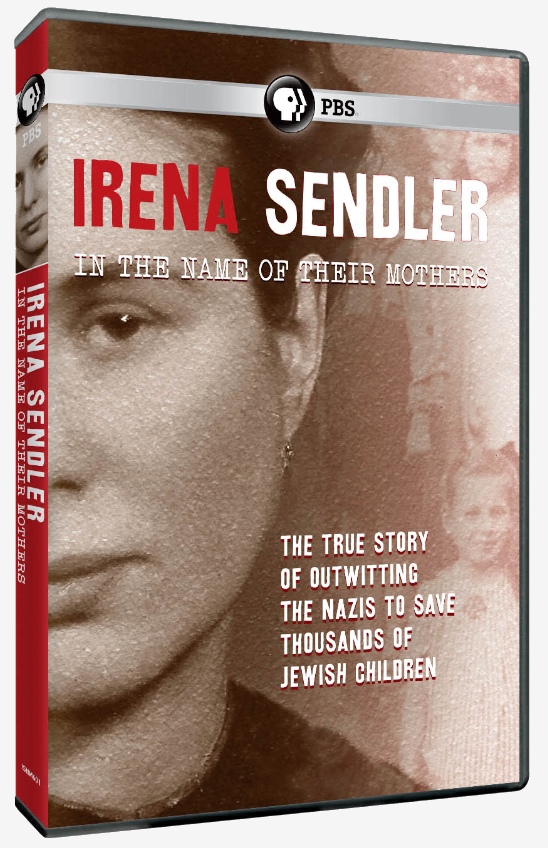 All are cordially invited to the screening of the winner of Best Documentary Audience Award at the 2010 UK Jewish Film Festival
Irena Sendler
In the Name of Their Mothers

The story of 29-year-old Irena Sendler who saw the suffering of Warsaw's Jews, and reached out to her most trusted colleagues for help, and outwitted the Nazis during World War II. Together, they rescued over 2,500 Jewish children.
This film expertly captures the will and character of the women of resistance in German-occupied Poland.

10 am - 12 pm on October 19, 2019
 Alicia Ashman Library, 733 N. High Point Road
Display and refreshments provided by Madison's Polish Heritage Club
See the 10/19/2019 calendar entry for more details
---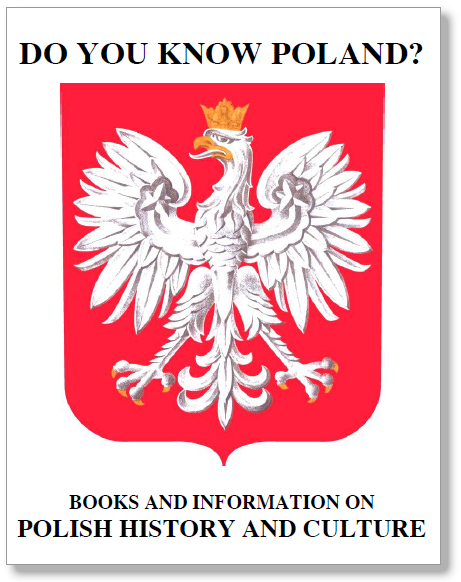 ANOTHER POLISH WRITER WINS THE NOBEL PRIZE IN LITERATURE

Olga Tokarczuk wins the 2018 Nobel Prize in Literature "for a narrative imagination that with encyclopedic passion represents the crossing of boundaries as a form of life."
As remarked in the bibliographical notes on the Nobel Prize website, Tokarczuk "constructs her novels in a tension between cultural opposites; nature versus culture, reason versus madness, male versus female, home versus alienation. And this is only possible if both poles are anchored in the narrative."


Over 40 people attended the Holy Mass in St. Bernard
celebrated in Polish by Fr. Jakub Tomaszewski on August 18, 2019
►more information◄

author: IRENA FRACZEK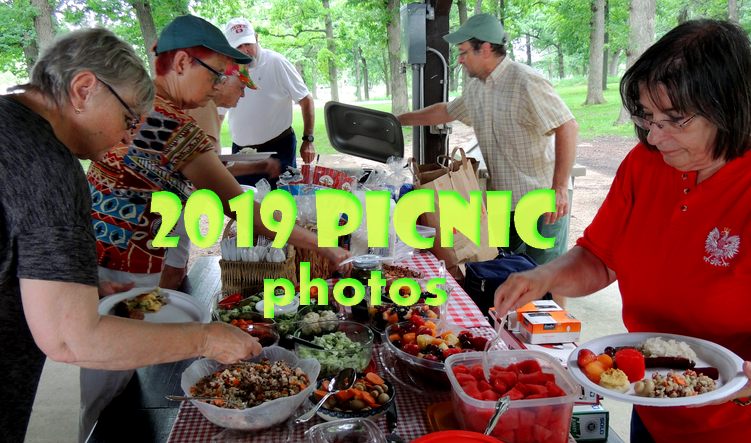 2019 Polish Fest photos coming soon