author: IRENA FRACZEK

APPLICATIONS FOR THE PHC SCHOLARSHIP
ARE DUE ON MAY 15, 2019
Visit our scholarship page for more information

OUR BOOK CLUB MEETS ON MAY 21 2019
Visit the Book Club page for details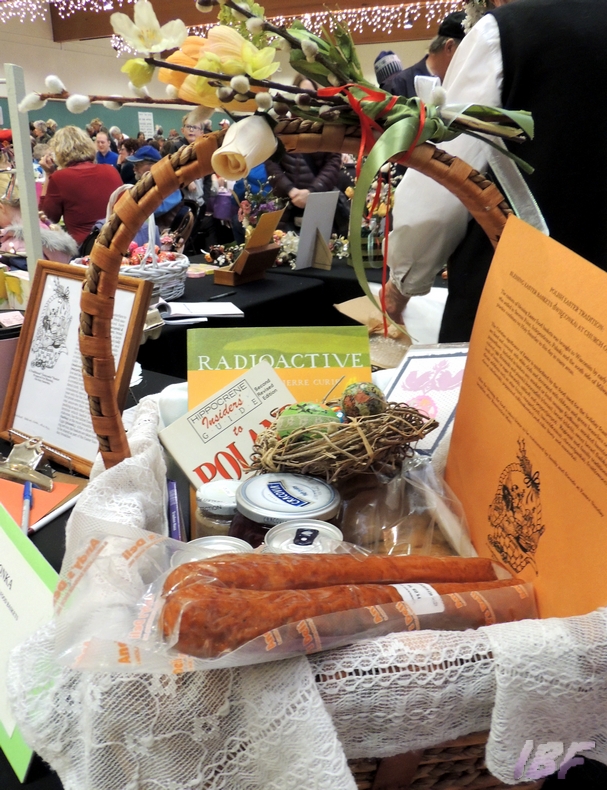 author: IRENA FRACZEK
2019    Polish..
Spring..
Festival.
author: IRENA FRACZEK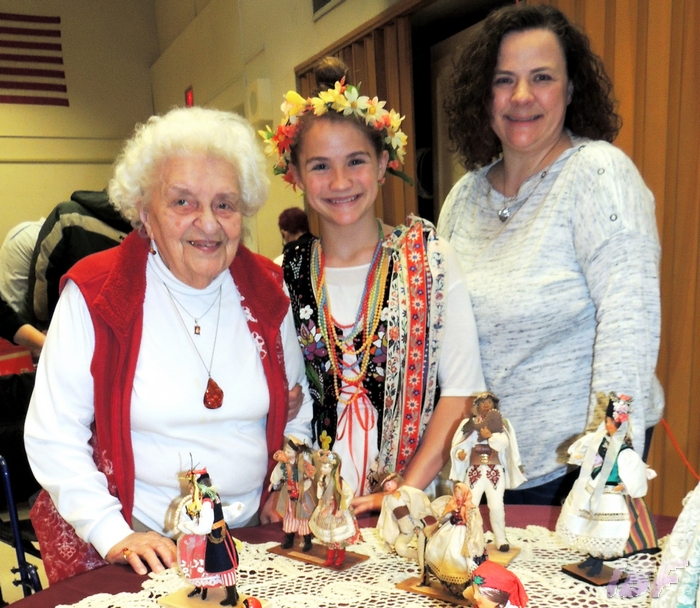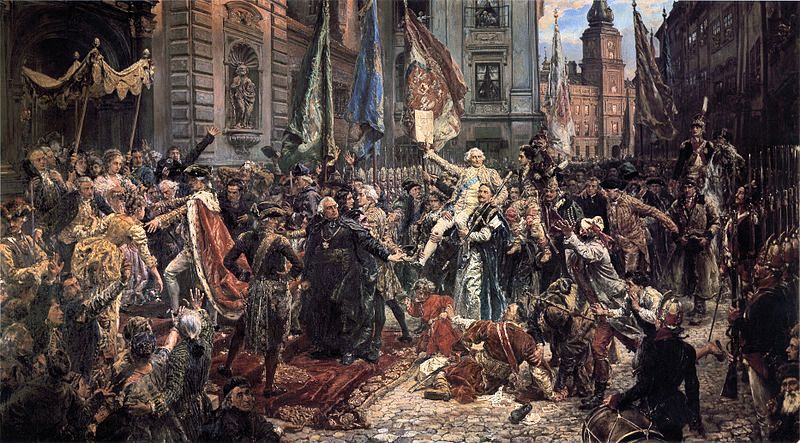 Polish Constitution Day
The "Constitution of May 3, 1791" painting by Jan Matejko (1838-1893) shows the last Polish King Stanislaus Augustus (Stanisław II August Poniatowski) with members of the Great Sejm and enthusiastically supportive inhabitants of Warsaw entering the St John's Cathedral to swear in the newly adopted Polish Constitution. May 3rd Constitution was the first modern, written constitution in Europe (preceding the French Constitution of September 1791) and the second oldest in the world (following the United States Constitution of September 17, 1787). But in contrast to the American and French constitutions - linked respectively to the American Revolutionary War and French Revolution - the Polish constitution was forged in critical but bloodless circumstances (no major wars within two decades prior to its enactment).
---
Painted in 1891 to commemorate the constitution's  centenary, Matejko's masterpiece was originally displayed in Kraków's Sukienniceas highlight of the anniversary exhibition. Later it was on display in Lwów (1892-1920) and Kraków (1920-1939). After surviving the WWII hidden by the Polish Resistance, the painting was moved to the National Museum in Warsaw. Since 1984, the painting is on display in the Warsaw's Royal Castle (visible on the painting in the background), where the Great Sejm adopted this historical document.