2016 Poland's 1050 Anniversary of Christianity 2016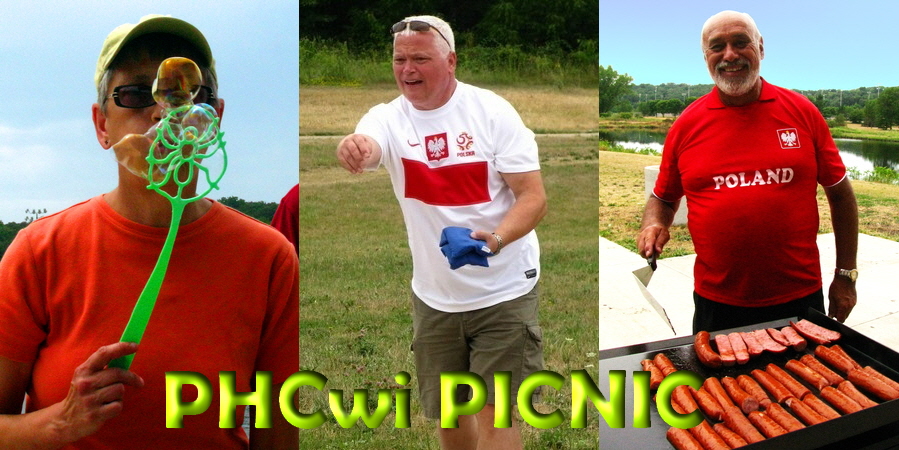 The annual Polish picnic for PHCwi members, families and friends
Sunday, July 10th in Lakeview Community Park
Come join us for Polish food, music, games and summer fun
Click here for schedule, location and volunteering opportunities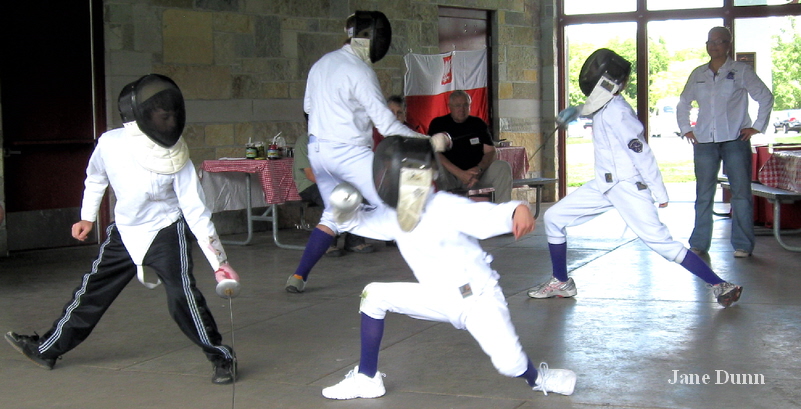 Remember the fencing demo we enjoyed at the 2010 PHCwi Picnic? Krystyna Kostecka, the founder and head coach of Cracovia School of Foil Fencing, was interviewed on the Channel 15 Nightly News on June 8, 2016. Click here to see the interview
---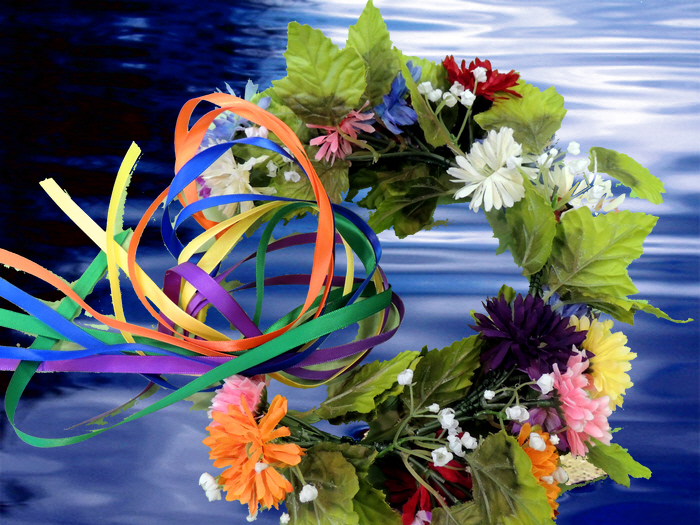 Here comes a chance to learn how to make flowers for wianki (head wreaths) to be worn at Polish events or floated down the river during the Wianki Festival on the summer solstice night.
Gloria Welniak (a PHC member) will teach a Fabric & Ribbon Flowers Workshop on June 25th, 1-3:30pm.
This event is cosponsored by the Polish Heritage Club of Wisconsin- Madison
---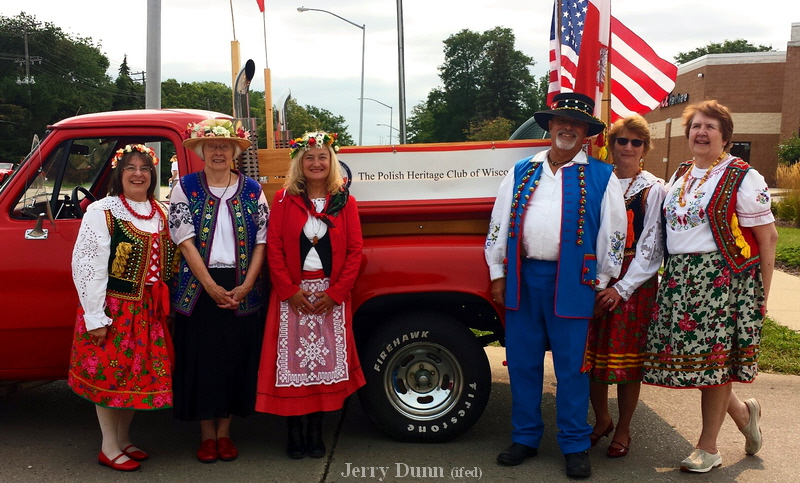 SUMMER PARADES COMING SOON!
Join us to proudy display our Polish heritage at local parades! As in previous years, Butch Luick will drive the famous "red truck" with the PHC banner, while the club members in Polish costumes hand out candy to the parade onlookers. Please check the PHC calendar for detailed information about the following events:

Monday, July 4th: Parade in Evansville
Sunday, August 14th: Parade in Black Earth
Sunday, August 28th: Parade in Middleton