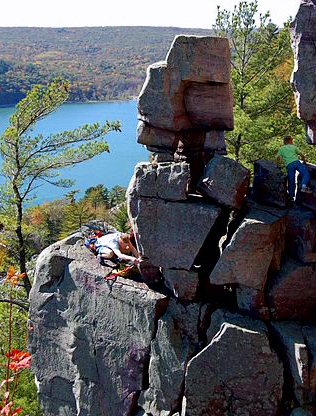 August 25 at 1pm
Polish Picnic at Devil's Lake
As the summer slowly but surely draws to the end, join Polish friends, fans and followers from all walks of life and from all over the place
►more information◄



Over 40 people attended the Holy Mass in St. Bernard
celebrated in Polish by Fr. Jakub Tomaszewski on August 18, 2019
►more information◄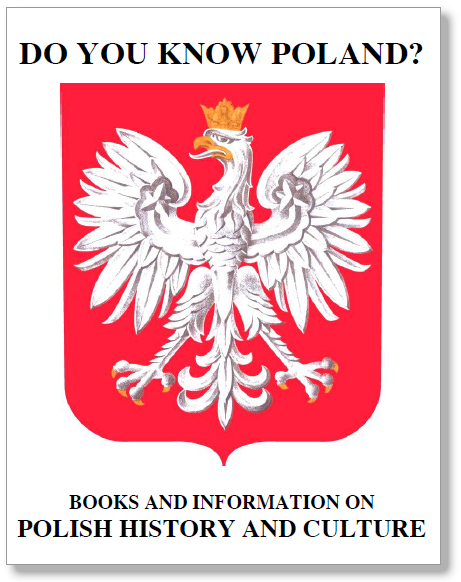 AUGUST ANNIVERSARIES
August 1, 2019
The 75th anniversary of the Warsaw Uprising (in Polish: Powstanie Warszawskie), the largest military effort carried by any European resistance movement during World War II. The Polish Museum of America commemorates this landmark anniversary with an exhibit opening on August 1, 2019.
August 8, 2019
The 75th anniversary of the famed 1st Armoured Division (in Polish: 1 Dywizja Pancerna) under the command of Major General Stanisław Maczek enters combat and  plays vital role in the Battle of Normandy and the liberation of France and Netherlands.
August 16, 2019
Centennial of the Silesian Uprising (in Polish: Powstania śląskie), a series of three uprisings undertaken between 1919 and 1921 in order to make Silesia a part of the newly formed Second Polish Republic.
August 26, 2019
The 80th anniversary of the first TV program emitted in Warsaw. After the war interrupted progress in this field (with some inventions going back to the end of the 19th century), television made its return to Poland in 1952.
author: IRENA FRACZEK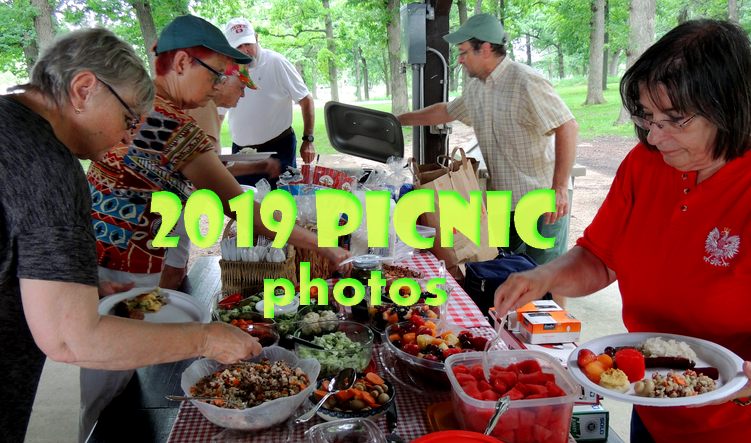 2019 Polish Fest photos coming soon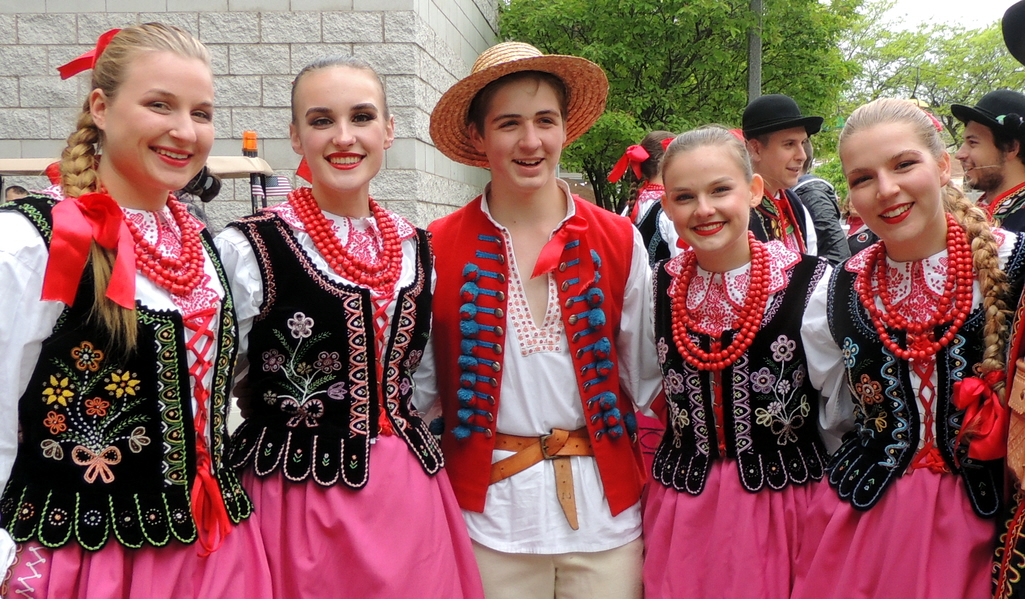 LIBERACE'S "BIRD-OF-PARADISE" PERFORMANCE JACKET 
on display in Madison through July 28, 2019
 "Liberace, the flamboyant pianist, may have made a name for himself in glitzy Las Vegas, but he grew up in West Allis, a suburb of blue-collar Milwaukee, Wisconsin. The Midwestern performer was especially famous for his outlandish costumes, one of which now resides at the Wisconsin Historical Museum. This off-white jacket, embroidered with beads and sequins, features birds of paradise and weighs a daunting 6 pounds 5.5 ounces."
So begins the historical essay on the Wisconsin Historical Society website about the flamboyant pianist known for his exuberant showmanship and glamorous lifestyle. The essay explores his Wisconsin roots, but Liberace's Polish connections are particularly noteworthy.
Władziu (known also as Wally or Walter) Valentino Liberace was born to Polish mother and Italian father in 1919. He started playing piano at four, and at seven, he began to study the technique of his idol, Ignacy Paderewski (1860-1941), a world-class pianist very well known in the United States, a statesmen and one of the architects of Polish Independence regained in 1918. They met in person for the first time when the eight years old Liberace went backstage to express his feverish reverence for Paderewski's virtuosity after his concert in Milwaukee (Paderewski later visited the family's home).
The rest was history... Although critics were often unsympathetic to his showmanship in their reviews, Liberace became a true star - loved by his huge adoring audiences and at the peak-of his career, enjoying the status of the highest-paid entertainer in the world. 
Liberace 1968 in one of his dazzling outfits (Photo by Alan Light, CC BY 2.0)