2016 Poland's 1050 Anniversary of Christianity 2016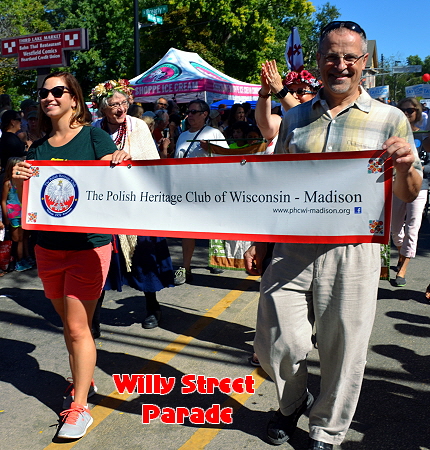 September events
click on each event to learn more
Sept 4
The Essence of Life
Sept 9
Sojka's concert
Sept 9-15
'The Innocents' movie
Sept 11
Picnic in Devil's Lake
Sept 17-18 Willy St Fair&Parade
Sept 19 Lautari on WORT

VOLUNTEER CALL
November 5 Christmas Bazaar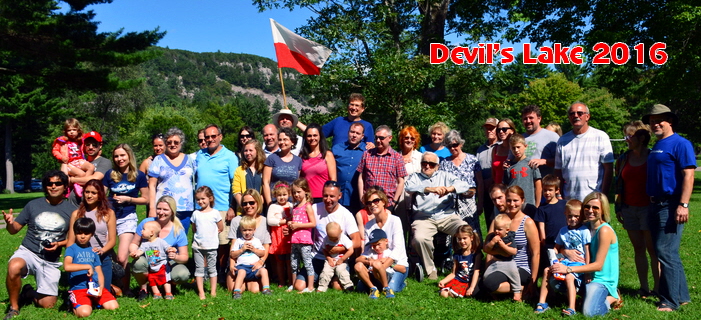 ---
LAUTARI on 89.9 WORT.FM
LAUTARI is a Polish ethno-jazz band drawing inspiration from the virtuosi Gypsy Lautars. During this tour, the group presents Polish folk music from their 2015 CD named "Vol. 67." The CD title refers to the monumental compilation of 12,000 Polish folklore songs by the eminent Polish ethnographer, Oskar Kolberg (1814-1890).
For more information, visit the PHCwi calendar

---
Stanisław Sojka sings

Shakespeare
In a single concert in Chicago, Stanisław Sojka (Soyka) performed his greatest hits and a selection of Shakespeare's sonnets regarded by many as the most romantic poems ever written. All 12 sonnets from Sojka's repertoire are available on youtube along with originals in English and masterly translations by Stanisław Barańczak and Maciej Słomczyński.
Staszek Sojka is a jazz and pop vocalist, as well as a pianist, composer and poet. His work encompasses a variety of musical genres including also rock, rap, and reggae. But a big chunk of his carrer was focused on "sung poetry " with specific interest in poems written by Bolesław Leśmian, Nobel prize winner Czesław Miłosz and John Paul II. And it was the Pope who invited Sojka to perform in Vatican his songs composed to the Pope's poem "The Rome Triptych".

With more information about Staszek Sojka available in the PHCwi calendar, the videos above include his interesting rendition of a song that Krzysztof Komeda composed for a popular TV series and begins with an intro solo by Tomasz Stańko, a world renowned Polish jazz trumpeter and improviser.
---
Polish Music on WORT!
The MadPolKA DJ,Szymon Woźniczka, presented on August 29 some tracks from 35 CDs he brought recently from Poland (more information in the PHCwi calendar ). And here is a sample of featured music flavors:
---

Polish athletes have won 2 gold, 3 silver and 6 bronze medals
Click here for information about Polish performance in all Olympic events.