author: IRENA FRACZEK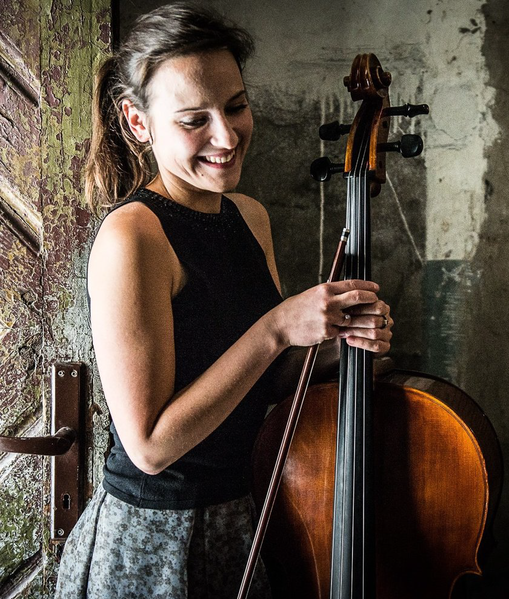 All three concerts broadcast recently from the U.S. Embassy in Poland are now available online:
Tomasz Robak (piano) youtube facebook
Magdalena Sas (cello) youtube facebook
Pamela Howland (piano) youtube facebook
MAGDALENA SAS is a fellow in the UW-Madison, Mead Witter School of Music and we hope to enjoy more of her performances here in Madison (for artist notes and the virtual concert program, check our calendar)
---
Repeating events include the Flavor of Poland episodes aired on PBS
and MadPolka DJ Szymon spinning some Polish tunes on Mondays (WORT)
Also, scroll down to virtually visit some of the world-class Polish museums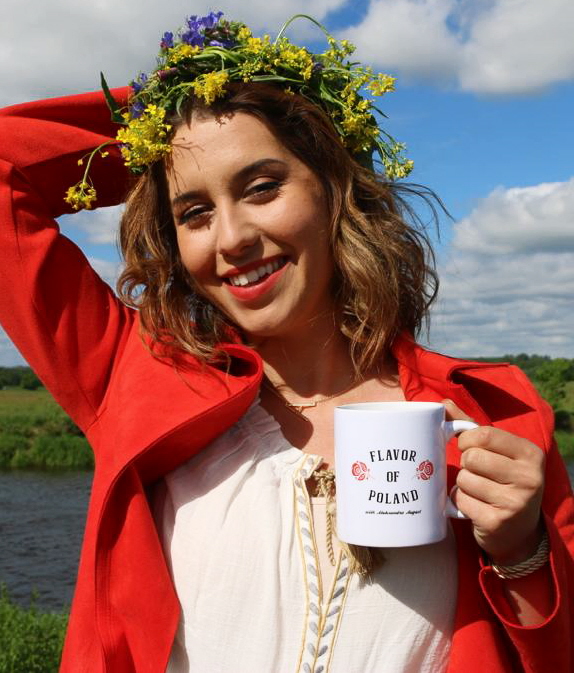 FLAVOR OF POLAND
This culinary/travel series continues to air on the PBS CREATE Channel (WPT-3). Each of its 13 episodes airs every week on Mondays at 1 am & 3pm, and repeats on the following Tuesday at 2am and Saturday at 10pm.
Broadcasts in higher resolution on the Wisconsin Channel (WPT-2) continue on every Saturday at 10am through 8/8/20. .
Visit our calendar for scheduling updates and more information.
Visit the Flavor of Poland website and social media for episode trailers, recipes and more info about all regions of Poland.
Our club is a proud sponsor of the series.
---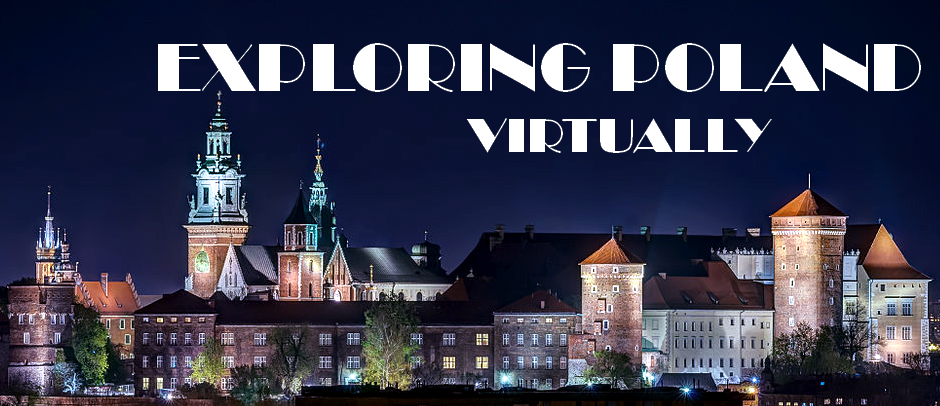 Wawel Royal Castle (Zamek Królewski na Wawelu): As part of the Cracow's Historic Centre (the Old Town), the Wawel Royal Castle was among the very first sites inscribed on the UNESCO World's Heritage list in 1978. The castle is Poland's the most historically and culturally significant site, while the viewable online Lanckoroński Collection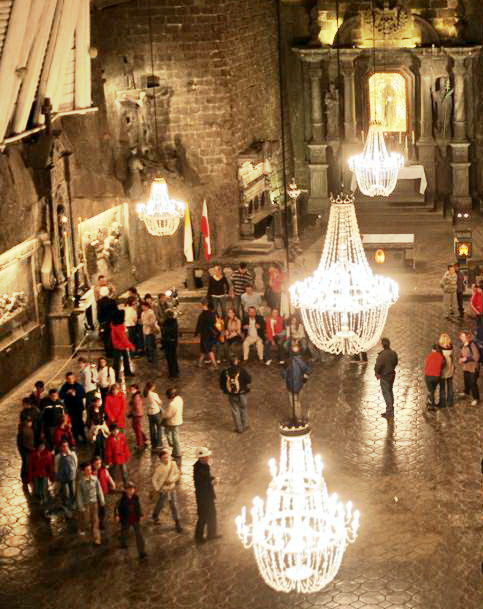 is one of its finest. Virtual tour link
Wieliczka Salt Mine (Kopalnia Soli w Wieliczce): Existing since the 13th century, the mine was placed on the UNESCO's list of World Heritage Sites in 1978. Its tourist route is about 3 km long and includes 20 chambers at depths from 64 to 135 meters, an underground lake and numerous statutes carved in salt. Virtual tour link
Royal Castle in Warsaw (Zamek Królewski w Warszawie): Placed on the UNESCO's list of World Heritage Sites in 1980, along with the nearby Old Town, it receives about 500,000 visitors a year. Virtual tour link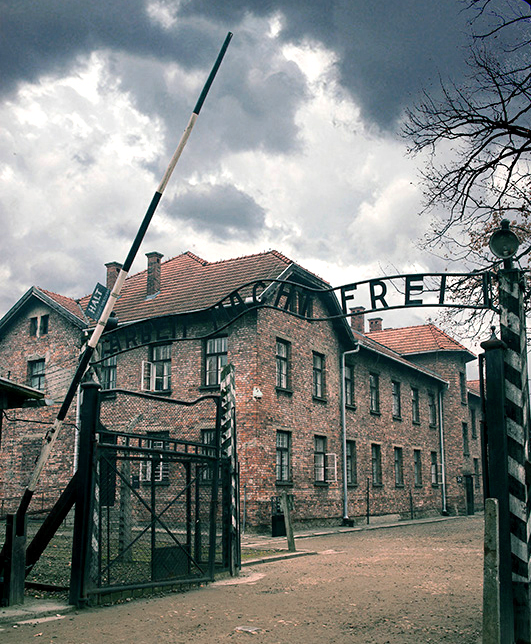 Auschwitz-Birkenau State Museum (Państwowe Muzeum Auschwitz-Birkenau): Placed on the UNESCO's list of World Heritage Sites in 1979, the site's name was changed to "Auschwitz Birkenau: German Nazi Concentration and Extermination Camp (1940-1945)" in 2007. The museum preserves the memory of the 1.1 million people killed in the camp during German occupation of Poland. Virtual tour link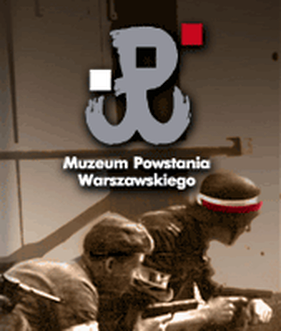 Warsaw Uprising Museum (Muzeum Powstania Warszawskiego): Opened to commemorate the 60th anniversary of the uprising in 2004, the museum preserves its history and materials (artifacts, documents) related to the Polish Underground State. Virtual tour link
Malbork Castle (Zamek w Malborku): Placed on the UNESCO's list of World Heritage Sites in 1997, this 13-th centuryTeutonic fortress is the largest castle in the world by land area and one of the finest examples of Gothic architecture. Virtual tour link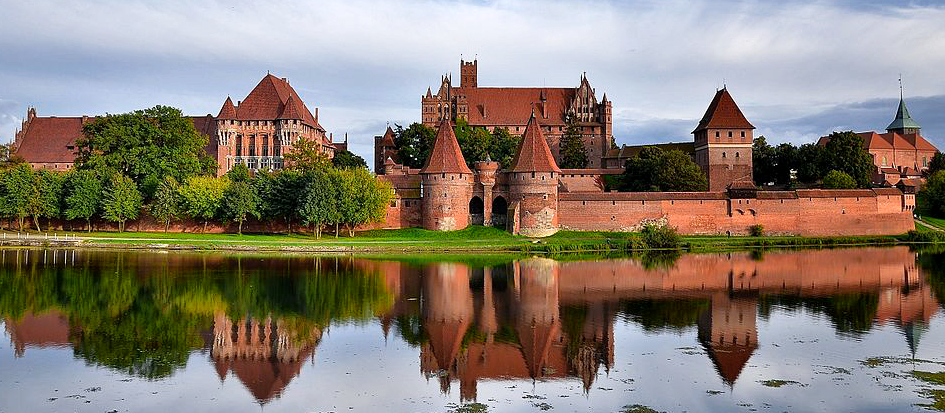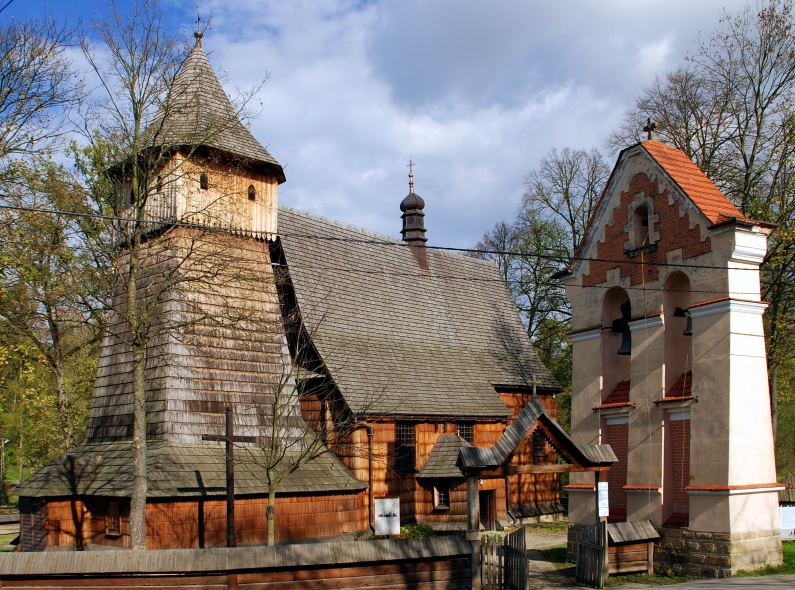 St. Michael Archangel's Church in Binarowa (Kościół św. Michała Archanioła w Binarowej): Built around 1500 in Gothic style, this is one of the group of six wooden churches inscribed on UNESCO World's Heritage list as Wooden Churches of Southern Lesser Poland. Virtual tour link
Old City of Zamość (Stare Miasto w Zamościu): Inscribed on the UNESCO World's Heritage list in 1992, Zamość is a unique example of the late 16th century Renaissance designs based on the Italian theories of the 'ideal city.' Its Old Town has many historic buildings - including the so-called "Armenian houses" that nowadays hold collections of the Zamoyjski Museum, named by the city founder, chancellor Jan Zamoysky. Virtual tour link
Zamoyski Museum in Kozłówka Palace (Muzeum Zamojskich w Kozłówce): Belonging to the Zamoyski family between 1799-1944, the palace's splendor reached its peak in early 20th century when owners aimed to turn it into the greatest aristocratic residence in Poland. Despite falling into the hands of Soviet Red Army in 1944, most artifacts survived untouched and the level of museum's authenticity is very rare by European standards. Interestingly, the carriage house of the palace hosts now a museum of socrealism art. Virtual tour link