Sunday, April 10, 2022, 10:00am - 03:00pm

PHC Spring Festival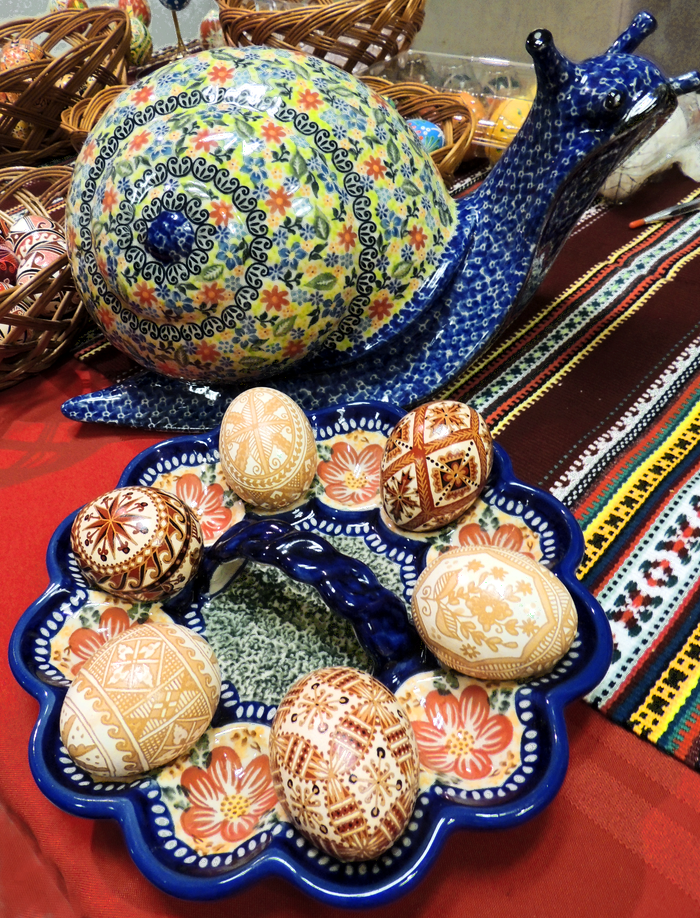 An annual Palm Sunday tradition
Free and Open to the Public
Ample parking
Wheelchair accessible
credit cards accepted
Traditional food items for purchase
Pączki, poppy seed rolls, kolaczki, chrusciki, Polish bread;

Packaged kielbasa, kiszka and pierogi (from Chicago).
Polish specialty items for purchase
Amber jewelry, Bolesławiec pottery and imported items;

Colorful Polish Easter eggs, toys and books.
Demonstrations and displays:
Decorating Easter eggs (pisanki, kraszanki) and making flower head wraths (wianki);

Displays of Polish history and informational materials.
Hot lunch: Pierogi, gołąbki (cabbage rolls),kiełbasa, sauerkraut, rye bread (take-out also available).

Download the food pre-order form here

Festival location:
Immaculate Heart of Mary Catholic School
4913 Schofield St, Monona, WI 53716