Friday, January 17, 2020, 08:00pm - 11:00pm

Concert organized by MadPolka Productions and
sponsored by the Polish Heritage Club - Madison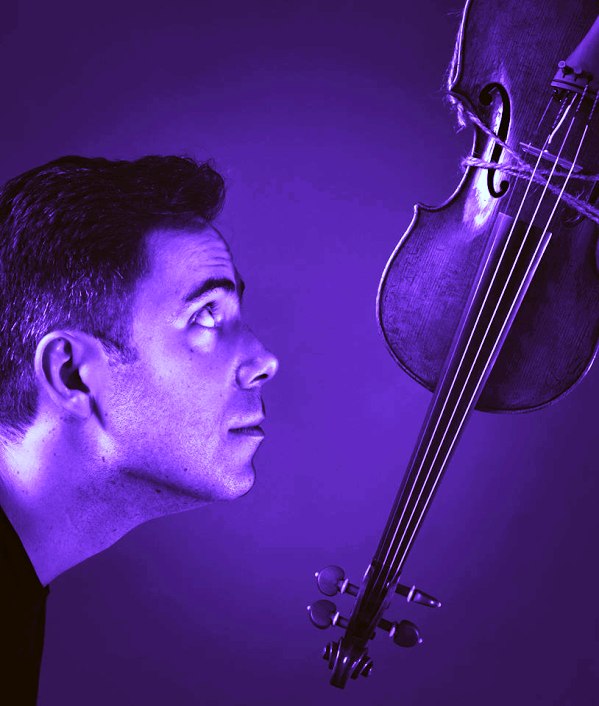 From the artist's website: Mateusz Smoczyński is an internationally-acclaimed Polish jazz violinist and winner of numerous prizes at major competitions, including the Grand Prix of the Zbigniew Seifert Jazz Competition. In 2017, he was voted in as the VIOLINIST OF THE YEAR
in the 2017 JAZZ Top survey by the Jazz Forum,
an official journal of the European Jazz Federation
A sought-after soloist and ensemble-leader, he has performed at the most important jazz venues and festivals around the world.  An active educator, since 2017 he has been an Adjunct Professor at the Jazz and World Music Department of the Fryderyk Chopin Music University in Warsaw.
Mateusz Smoczyński is also one of the most multi-faceted Polish contemporary music composers. An author of numerous chamber and symphonic works, his "Adam's Apple" violin concerto had its premiere at the iconic hall of the Polish National Radio Symphony Orchestra (NOSPR) in Katowice, Poland.
In 2009, Mateusz founded the NEW TRIO together with his brother Jan Smoczyński and Russian drummer Alex Zinger. The trio released two albums: "Perpendicular Realities" and "Simultaneous Abstractions" (nominated for the Fryderyk Award in the category "Jazz debut of the Year").
Mateusz is also a leader of the Mateusz Smoczyński Quintet and co-founder of the Atom String Quartet. In 2012-2016, he was the first violinist of the legendary Turtle Island String Quartet.  
More information available on the artist's biography page.
This will be the fourth performance of Mateusz Smoczyński in Madison,
after the solo performance on June 19, 2018 and two concerts
with the Atom String Quartet on March 3, 2019 and January 8, 2020.
$15 at the door ($10 UW students with valid ID)
Cafe Coda, 1124 Williamson St.  ►map of location◄