Polish Film Festival MADISON
Sunday, November 17, 2019, 03:00pm

Movies screened in 2019 at the 29th
Annual Polish Film Festival

click here for the entire program and more information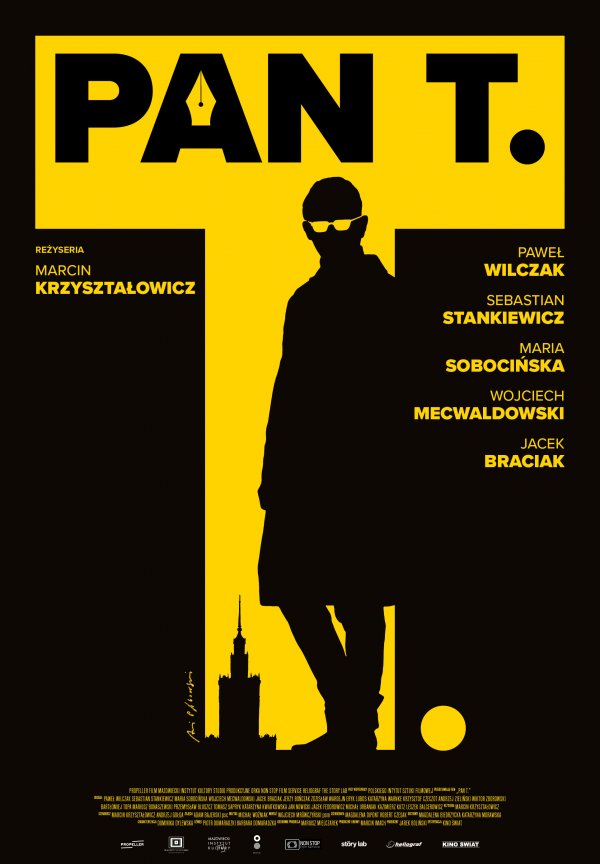 November 17 at 3 pm 
MISTER T 
(original title: Pan T.)
(2019, dir. Marcin Kryształowicz, 103 minutes)
A comedy-drama that shows the struggle of the individual against the totalitarian system. The action is set in Warsaw rising from the post-war ruins in 1953. Pervasive uncertainty, denunciations, and the sense of constant surveillance are tamed with the help of vodka and good company. A renowned author, Mister T. lives in a hotel for writers and makes a living by tutoring. The pace of his life quickens once the authorities begin to suspect him of evil intentions to blow up the biggest communist building in the city, and Secret Police agents start to watch his every move. It is hard to stay serious in this absurd reality.

► TRAILER◄
.......................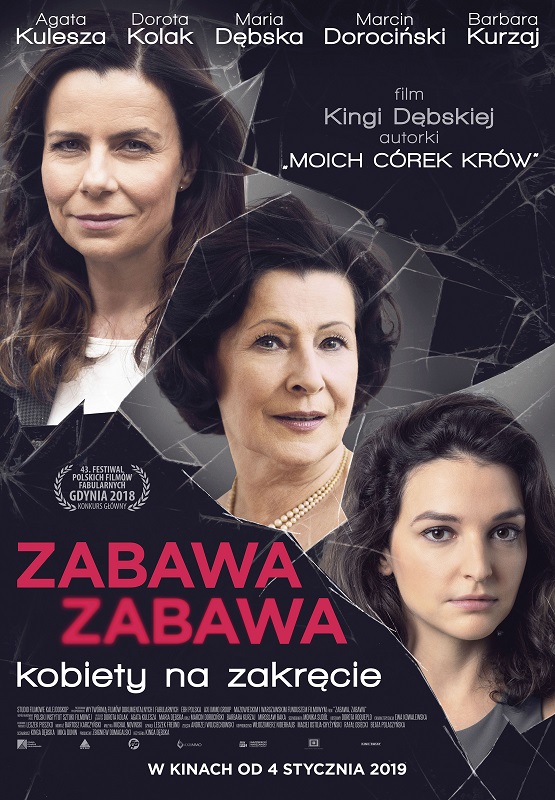 November 17 at 5:30 pm 
PLAYING HARD
(original title: Zabawa Zabawa)
(2019, dir. Kinga Dębska, 88 minutes)
A stirring story of three women of different ages who have a drinking problem: a respected sixty year old child surgeon, a well-known prosecutor in her forties and a young professional who are at the top of their game and on the brink of collapse at the same time.

► TRAILER◄
 .......................
.......................
Location: The Marquee Cinema, Union South
1308 W Dayton St, Madison, WI 53715