Tuesday, November 12, 2019, 08:00am - 10:00pm

EXHIBIT OPENING AND RECEPTION ON MONDAY, NOVEMBER 11, 2019 at 6 PM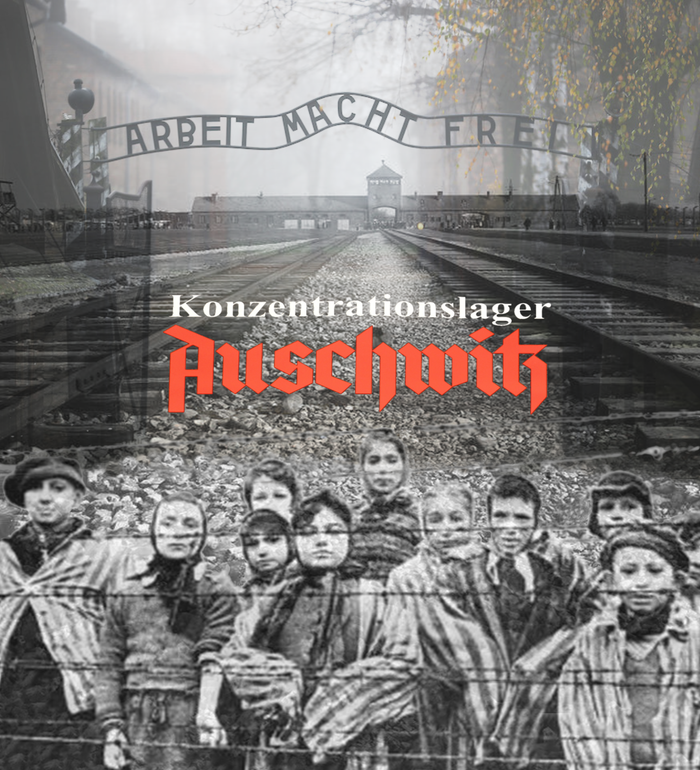 UW-Madison Dept of German, Nordic and Slavic, Polish Heritage Club of Wisconsin-Madison, UW Polish Student Association and Art Committee of Wisconsin Union Directorate - with support from UW Center for Jewish Studies


present special exhibition
 
AUSCHWITZ-BIRKENAU
NAZI GERMAN CONCENTRATION AND EXTERMINATION CAMP

The exhibition portrays the development of Nazism in Germany, the barbaric nature of German occupation of Poland and the horrific history of the camp. Established originally as the instrument of terror against Polish society, in 1942 the camp became the largest site of extermination of the Jews and consequently, the symbol of Holocaust.

Gallery 1308 at Union South, 1308 W Dayton St., Madison, WI 53715

► Exhibition Website ◄

Exhibition was created in the Auschwitz-Birkenau Memorial and Museum in Poland,
on lease through Polish American Congress, Long Island Division.

Gallery 1308 at Union South, 1308 W Dayton St., Madison, WI 53715

► Map of Location ◄