2016 Poland's 1050 Anniversary of Christianity 2016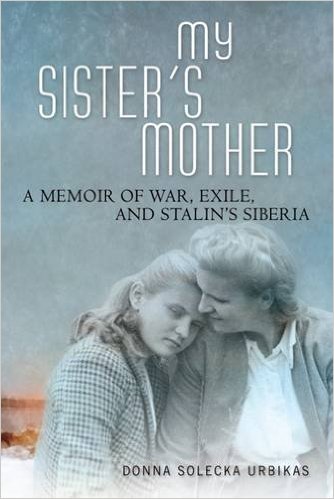 Reminder
to Polish bibliophiles


Donna Solecka Urbikas
, the author of
MY SISTER'S MOTHER:
A Memoir of War, Exile, and Stalin's Siberia
will hold meetings with readers in
Columbus (December 8th
) and
Madison
(December 9th
).

Please check our CALENDAR
for more information
and other interesting events
taking place in December!
.....
---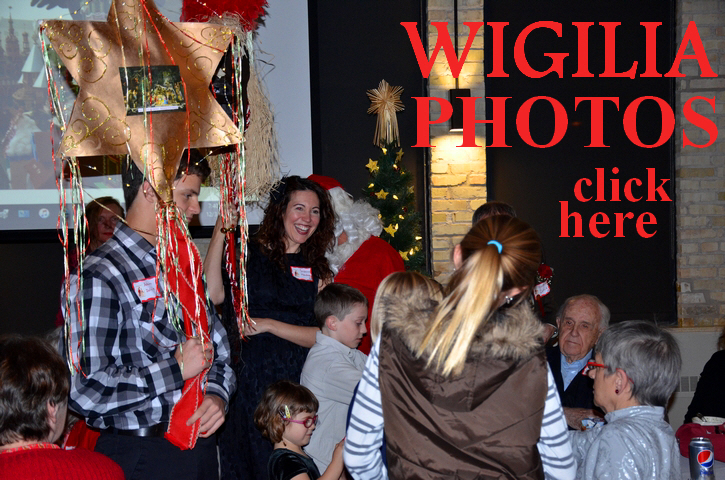 ---
Young Polish singers from the group STUDIO ACCANTUS perform Polish carols and holiday tunes (top row videos show the streets of Warsaw, Poland).
---
More Polish music played on WORT!
Thanks to your calls to WORT in support of Polish music, the MadPolKA DJ, Szymon Woźniczka, played again some awesome tunes on November 7th. and November 13th. For more information, click on those dates or go straight to the PHCwi calendar. Also, a page with music videos related to the WORT shows is under construction, so stay tuned...
In the meantime, listen to both parts of the passionate performance of group DIKANDA in March 2016 concert at Warsaw's Castle. And yes, they performed live also in Madison's High Noon Saloon during their US tour in 2011.
---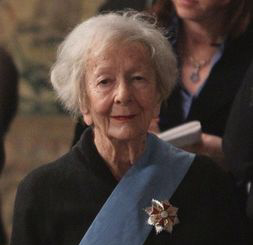 "for poetry that with ironic precision allows the historical and biological context to come to light in fragments of human reality"
Videos below feature Łucja Prus singing Szymborska's poem "Nothing Happens Twice" (Nic dwa razy się nie zdarza) and Tomasz Stańko playing tunes from Wisława, an album dedicated to Szymborska.